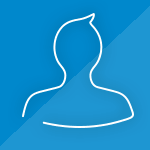 Best CRM around! The only thing it's missing is glitter and unicorns, then our brains would probably explode!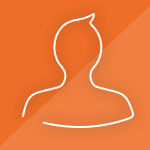 Effectively this has saved us a great deal of time and energy in the processing of new customer applications.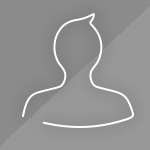 Rollbiz CRM has helped us to increase efficiency so we can focus on building client relationship that help our business.